PC / Laptop Repairs & Servicing
PlayStation® Repairs & Servicing
Mobile Phone Repairs
Mobile Phones form an essential part in our life today and when things go wrong, we would like to get them sorted and get ready to go soonest possible!
We are fully aware of this and that's why we offer:
A 24 hour repair service in most of the cases
If repairs will take longer than 24 -48 hrs we will offer you a FREE REPLACEMENT MOBILE PHONE
PICK-UP & DELIVERY Service offered FREE OF CHARGE all around Malta!*
Cracked Screen / No Sound?
Touch Screen not responding?
Not Charging or Battery draining too fast?
PC / Laptop Services
Software and Hardware repairs
Software and Hardware Upgrades
HDD to SSD Hardisk Upgrades
Screen & keyboard repairs
Anti-virus Solutions
RAM & ROM upgrades
Formats & Back-up
Virus & Malware Removal
At NextGen, we're on hand at all times to ensure that you get the help and advice you need.
Let our expert technicians diagnose the problem, and give you whatever Bug Fixes & Virus / Malware Removal you need. Let us determine exactly what needs to be done and do it in the most reliable and cost-effective way getting you back to work or play sooner than you think!
Viruses and Malware are one of the most potential factors that slow down your pc or laptop, without you even knowing!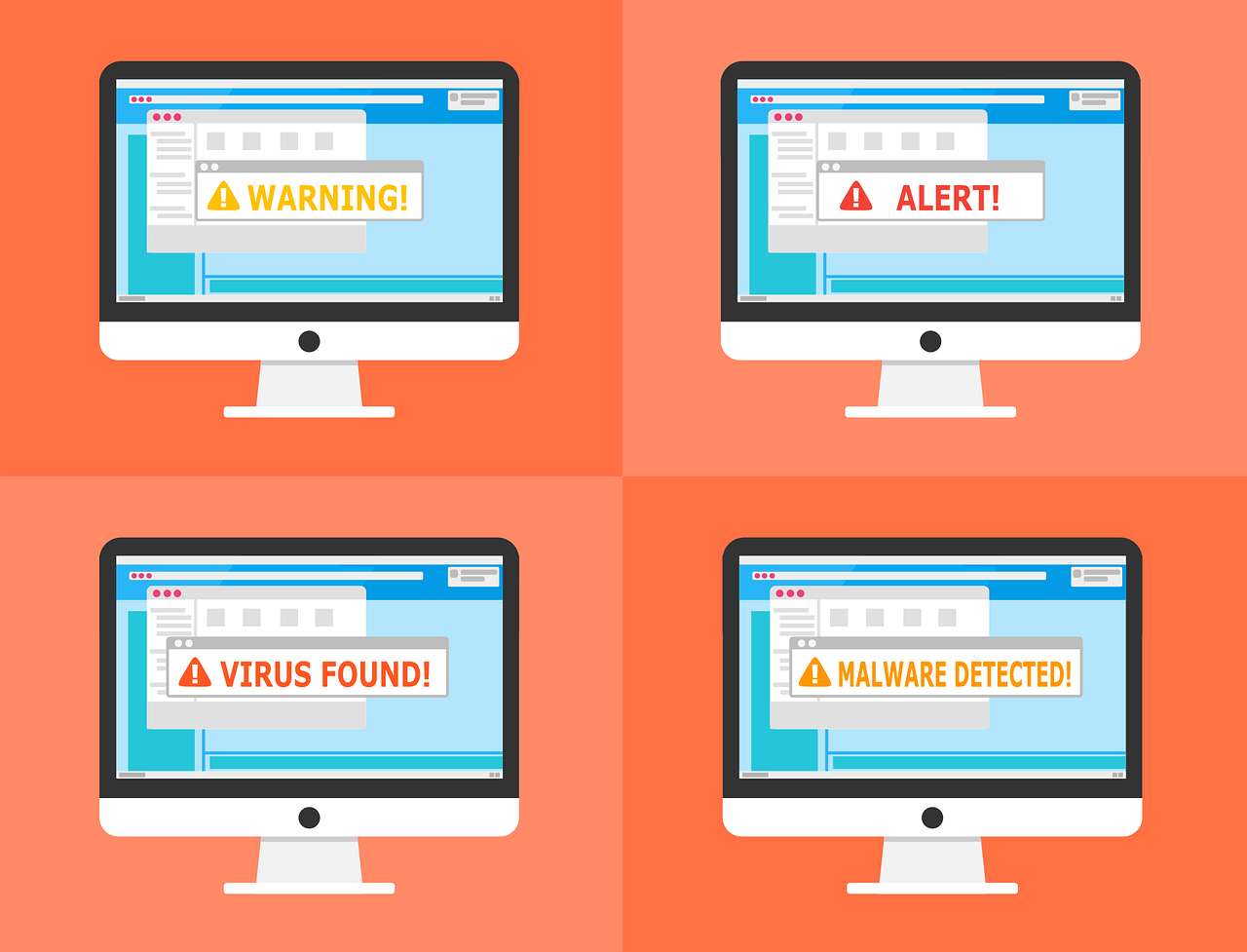 PlayStation® Repairs
 We know how valuable your gaming console is for you; so before you throw it away, ask us for a quote, our prices won't break the bank!

We repair:
Liquid Damage
Booting Issues (Console won't start)
Software Problems
Physical Damage
Motherboard Problems